Market-Leading
Project Management System
This is C7 Projects
C7 Projects is a project management suite that allows full control of your projects, from first quote to final invoice. C7 Projects is the market-leading project management software. Full control, full overview.
C7 Projects is developed in close cooperation with our clients. For more than 20 years we have developed and customized solutions and can provide a system that is designed to help you with the daily challenges in your projects. C7 has thousands of users mainly within the road surfacing/service, construction, energy, and rail infra industry. They have chosen C7 for the unique combination of a complete project overview and ease-of-use. C7 has become one of the market-leading project management tools. By using C7 you can manage all your projects within one tool instead of having information scattered over different spreadsheets and systems.
We simplify everyday work for co-workers in construction and infrastructure companies.
Adaptability
C7 Projects is highly configurable and can be easiliy customized to meet your needs even for non-standard functionality.
Integration
C7 Projects is easily integrated with your existing systems to fetch the required project information. Examples are cost and revenues from your business system or data that is held in other systems. This will give you full control over your projects and at the same time reduce inputting the same information twice.
Simple to use
All employees in your organization will benefit from using C7. Whether you are a project manager, calculation engineer, or controller – all users can find relevant information for their roles in a few clicks.
We use C7 Projects

"C7 Projects from Triona gives us tools and a complete overview, replacing many spreadsheets. It provides us with functionality and control for an effective handling of quotations, reporting, and invoicing, all in one place."Dag Werner, Business Relationship Manager, NCC Industry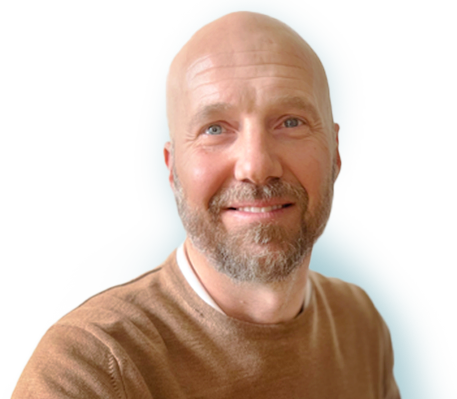 Would you like to know more?
Talk to Ted!
For more information about our product C7,
ask Ted.
Ted Lundström, tel: +46 70 793 71 13
Would you like to know more?
Talk to Ted!
For more information about our product C7,
ask Ted.
Ted Lundström, tel: +46 70 793 71 13